Forum rules
Du må melde deg inn i brukergruppen kalt 'NNAF' for å kunne poste her.
Husk også å melde deg inn i brukergruppen med samme navn som klubben din. Dette vil gi deg tilgang til klubbens internforumer.
Posts: 81
Joined: 03 Nov 2008, 23:25
Location: Storfjord
Nytt familiemedlem: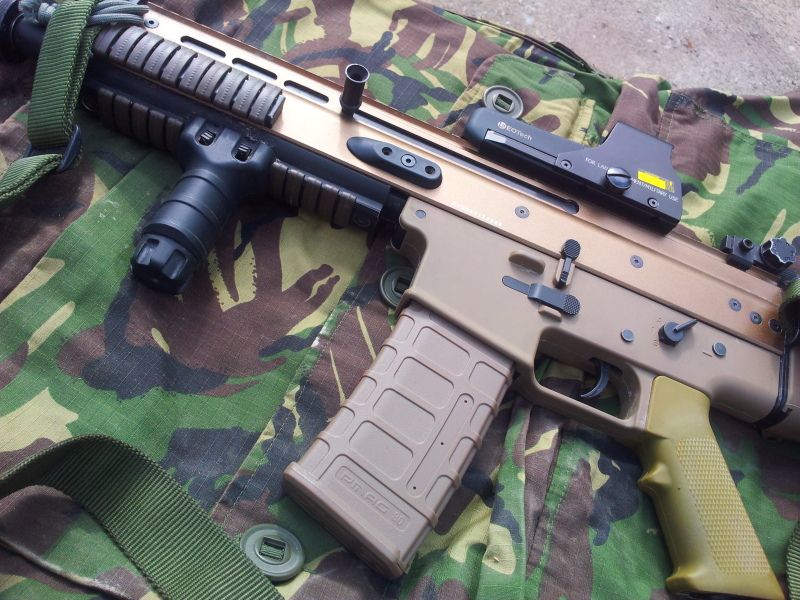 "The M16 is a cheap prostitute.
She needs to be dressed with flashy accessories to be attractive.
The Kalashnikov is beautiful in herself. She does not need stilettos and lipstick.
You may want to have a one night stand with an M16, but you marry the Kalashnikov.™"
---
Who is online
Users browsing this forum: No registered users and 1 guest